ImpastoDeck

We have designed a very unique deck of cards for the first drop, which happens to be the same in the paintings featured in the t-shirts and posters below. Every card is custom and the back design is a piece of canvas painted by one of our artists, every element in the cards has its own meaning and our two jokers are nothing else than our two t-shirt designs.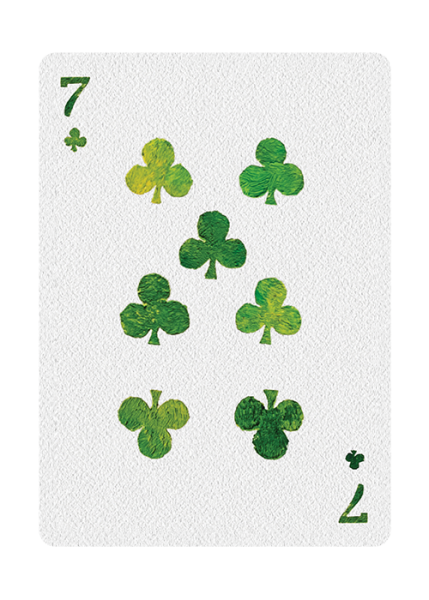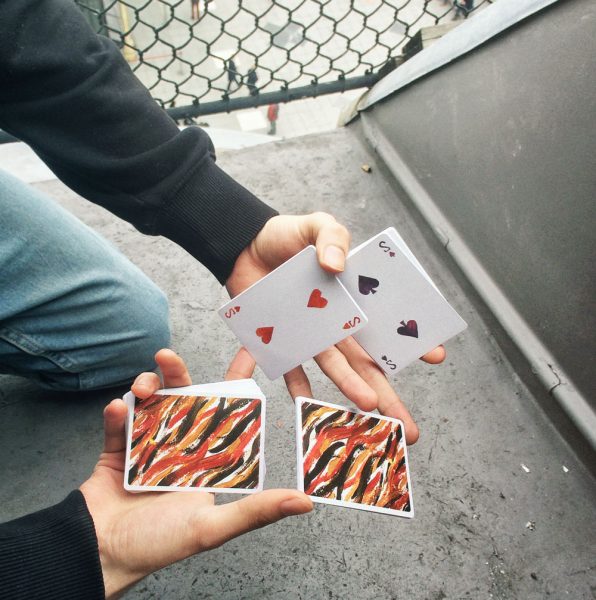 All the figures are characters with different personalities and were decorated with symbolic elements making reference to the ancient cards worldwide who at that time were used to read the fortune. The production of the deck will be in charge of The United States Playing Card Company.
---
t-shirts
Our first drop is the result of the work of @biolimbo, who in this case retook Camille Pissarro's brush stroke as well as his color palette and annually repainted portions of the artwork in order to make the characters look like performing two of the most iconic moves in cardistry: Flicker Shot and Sybil.
The original paintings are ''Jeanne holding a fan – 1873'' and ''Girl with a stick – 1881'', we highly invite you to learn more about this impressionist painter.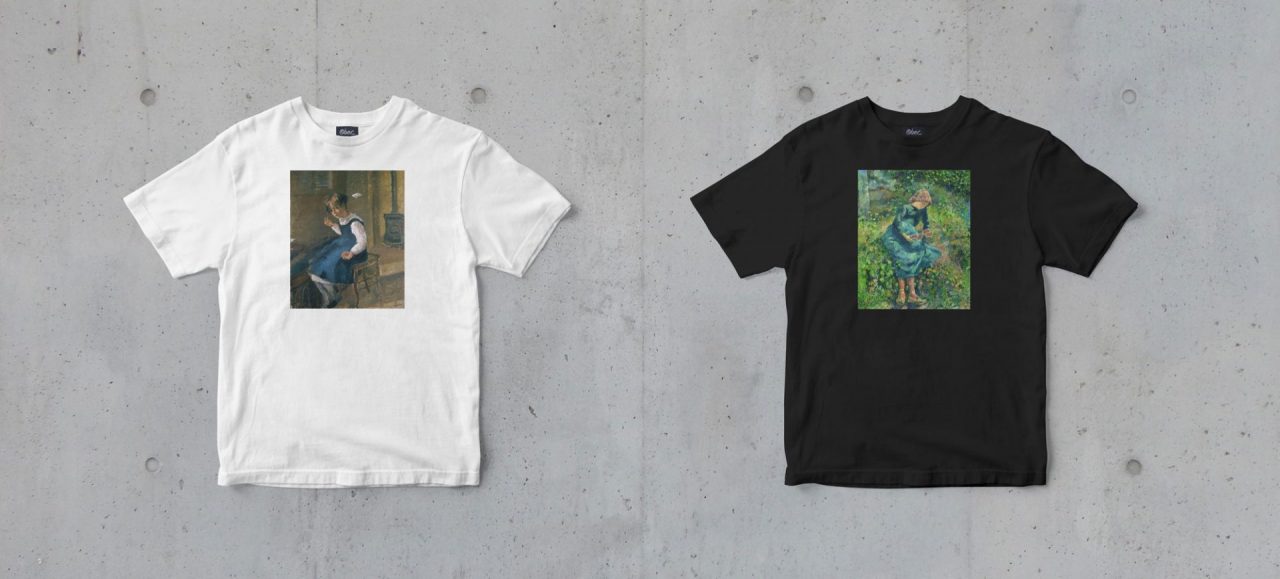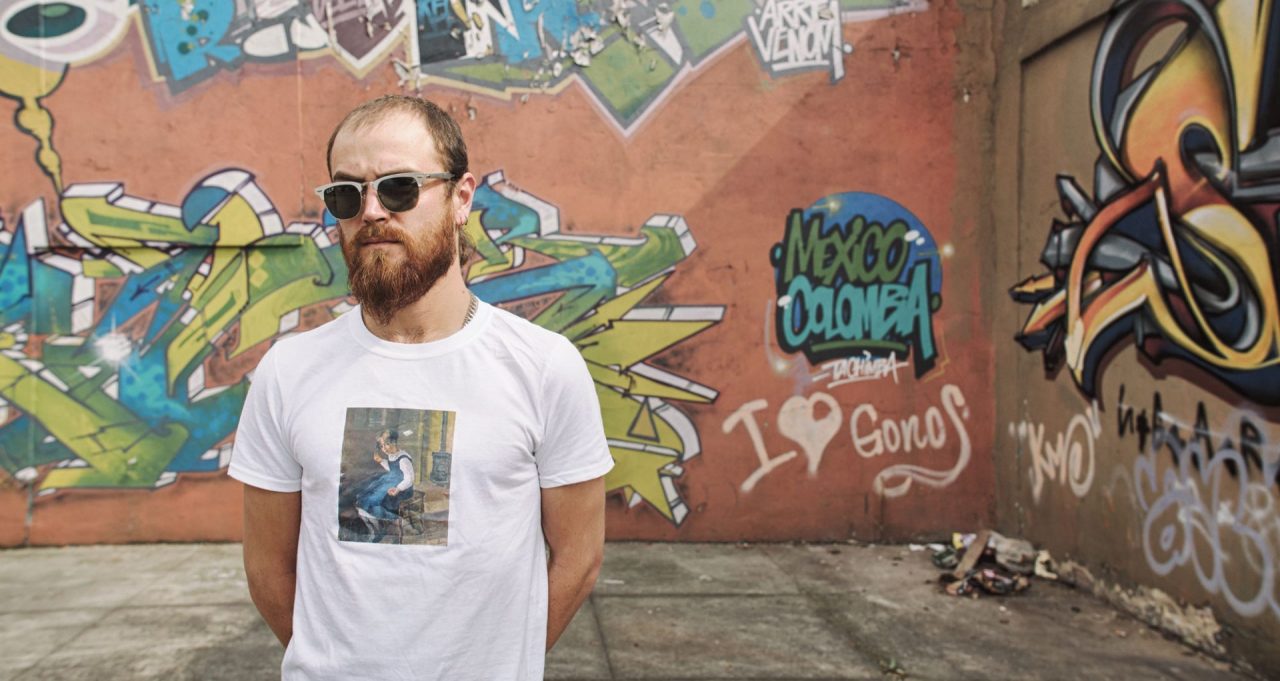 We made a lot of tests to ensure the printing quality of the artwork and we are pretty happy with the results, we found the best printing technology and the best cotton in order to suit our standards.
---
posters
Limited print of posters with our two painting. The size of the poster is 45cm x 28cm. Experience having our artwork in your own wall.