ChiaroscuroDeck

This time around, our co-founder and creative lead, @biolimbo painted a very personal deck, including many of his closest friends and borrowing their personalities to match them with the character of each suit. Since suits were implemented in ancient cards, they have been attributed with four basic fields of life: emotions, thoughts, the material world and our physical being.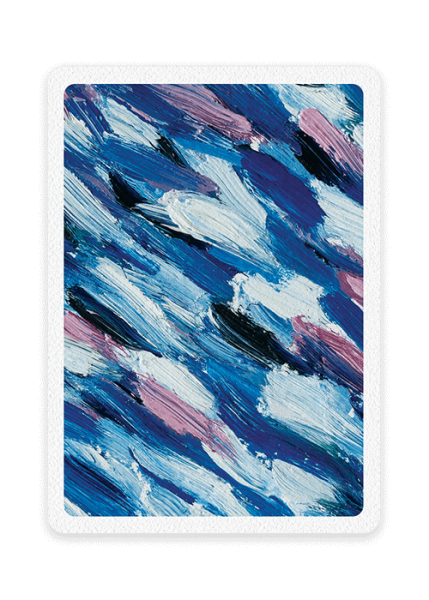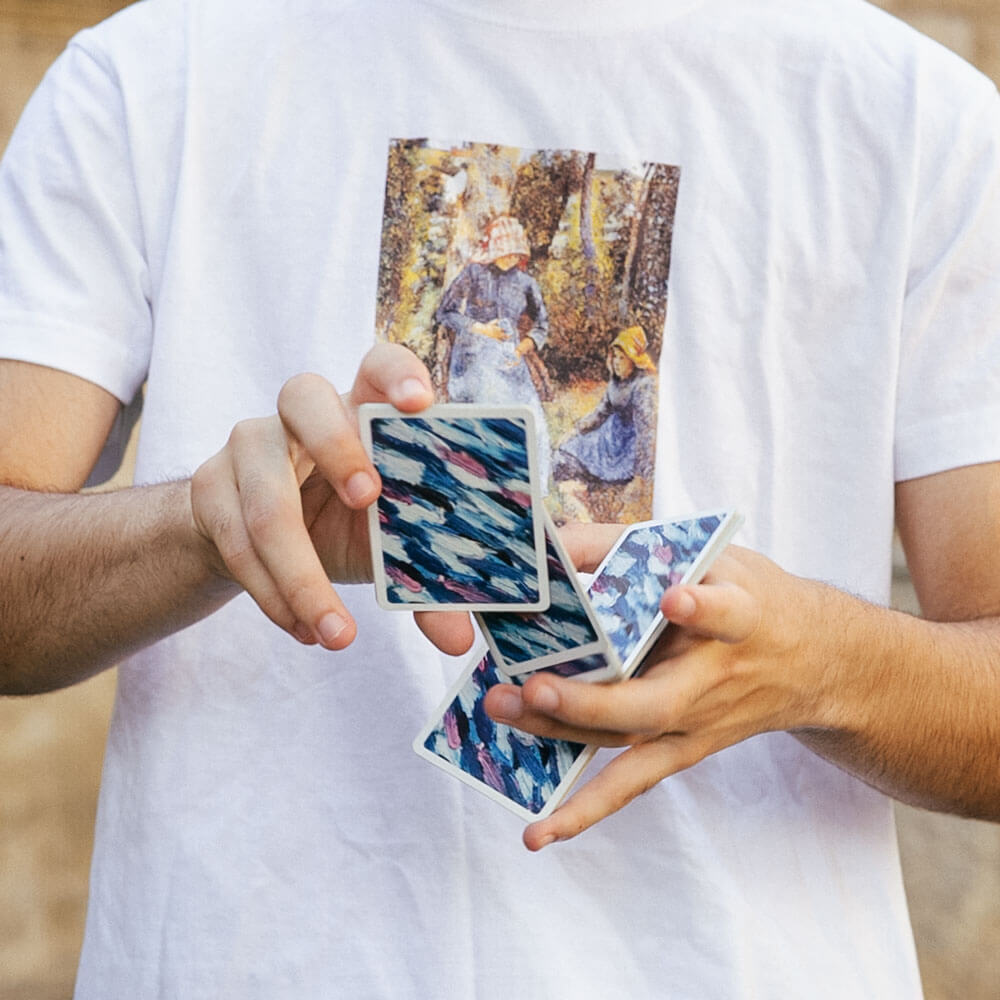 Mixing these concepts with the early 20th century aesthetic, @biolimbo is making a tribute not only to impressionism by using their conception of color as a vehicle of meaning, but also to the original painter of both jokers and one of the most prominent expositors of this movement, master painter Camille Pissarro.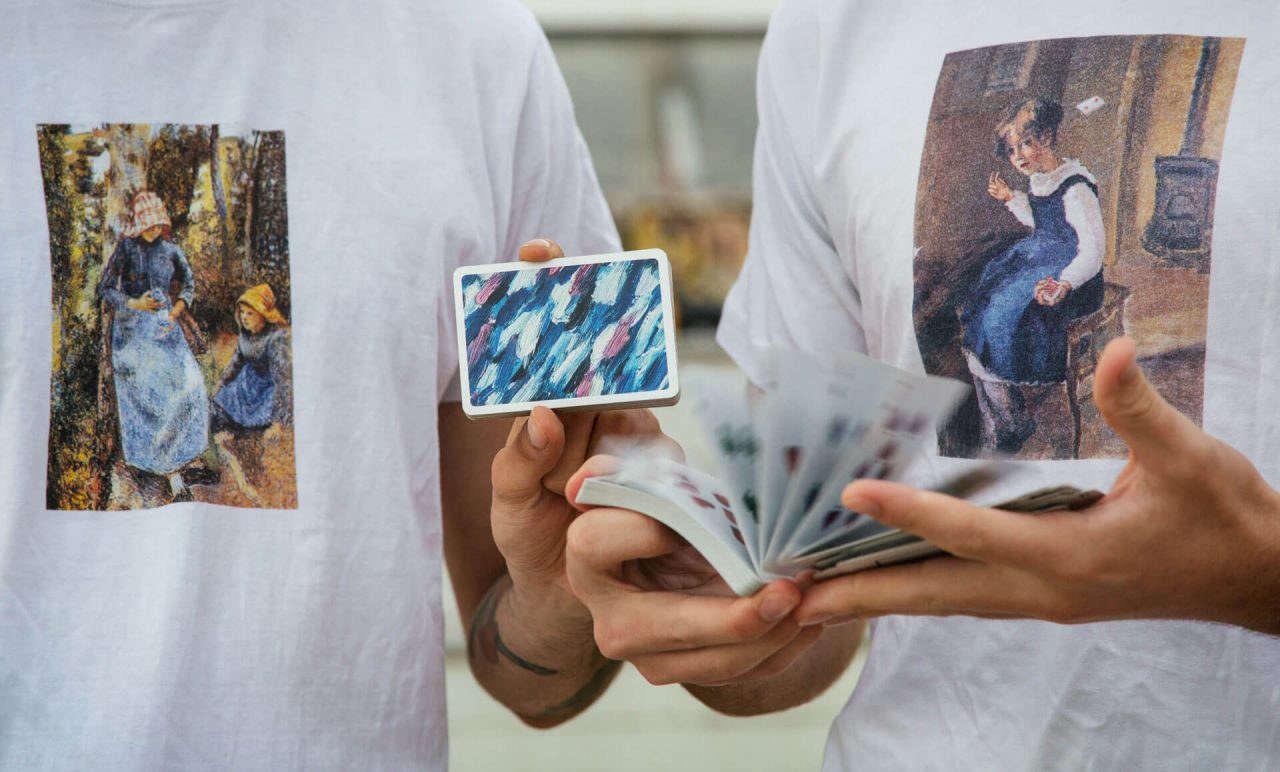 Joker Art
Once again we retook two of Camille Pissarro's paintings, doing a thoughtful and delicate study of his brush strokes, color palette and composition to make the characters in scene perform two iconic moves in cardistry: Spring and Pandora.
The original paintings are "Petit déjeuner de jeunes paysan femme prise elle Café – 1881" and "Deux paysannes bavardant sous les arbres – 1881", we highly encourage you to learn more about this impressionist painter.
---
tees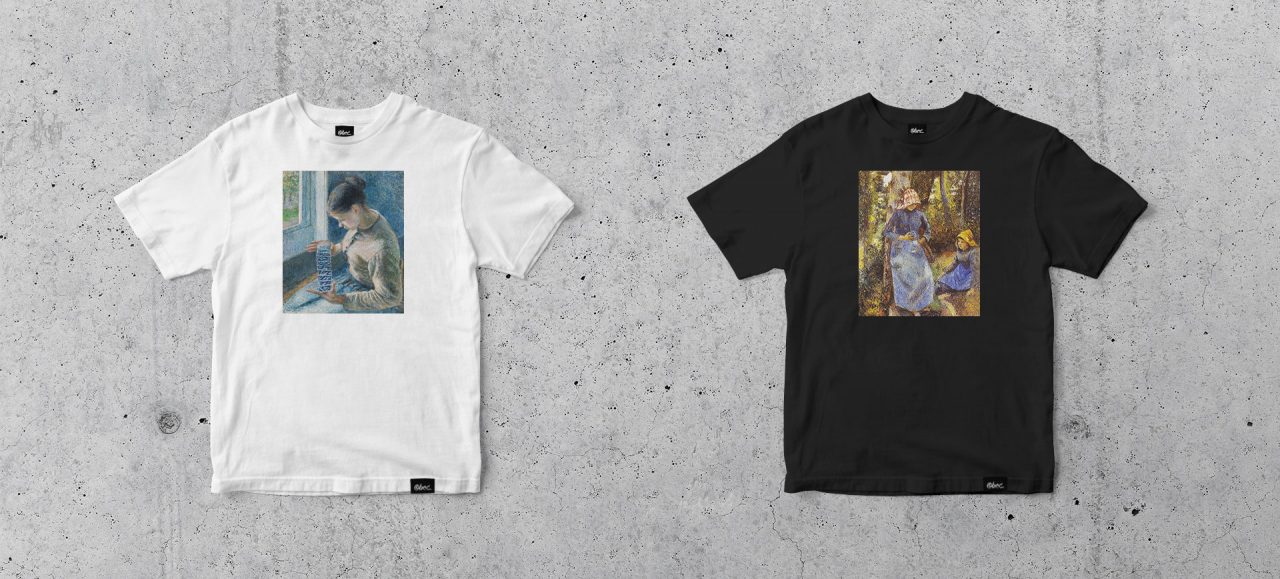 In our tees you are going to find a cleaner look to the intervened paintings, along with two cotton labels from our studio certifying its authenticity.
Once again made with the best ring-spun combed textile, for a comfortable and premium feel.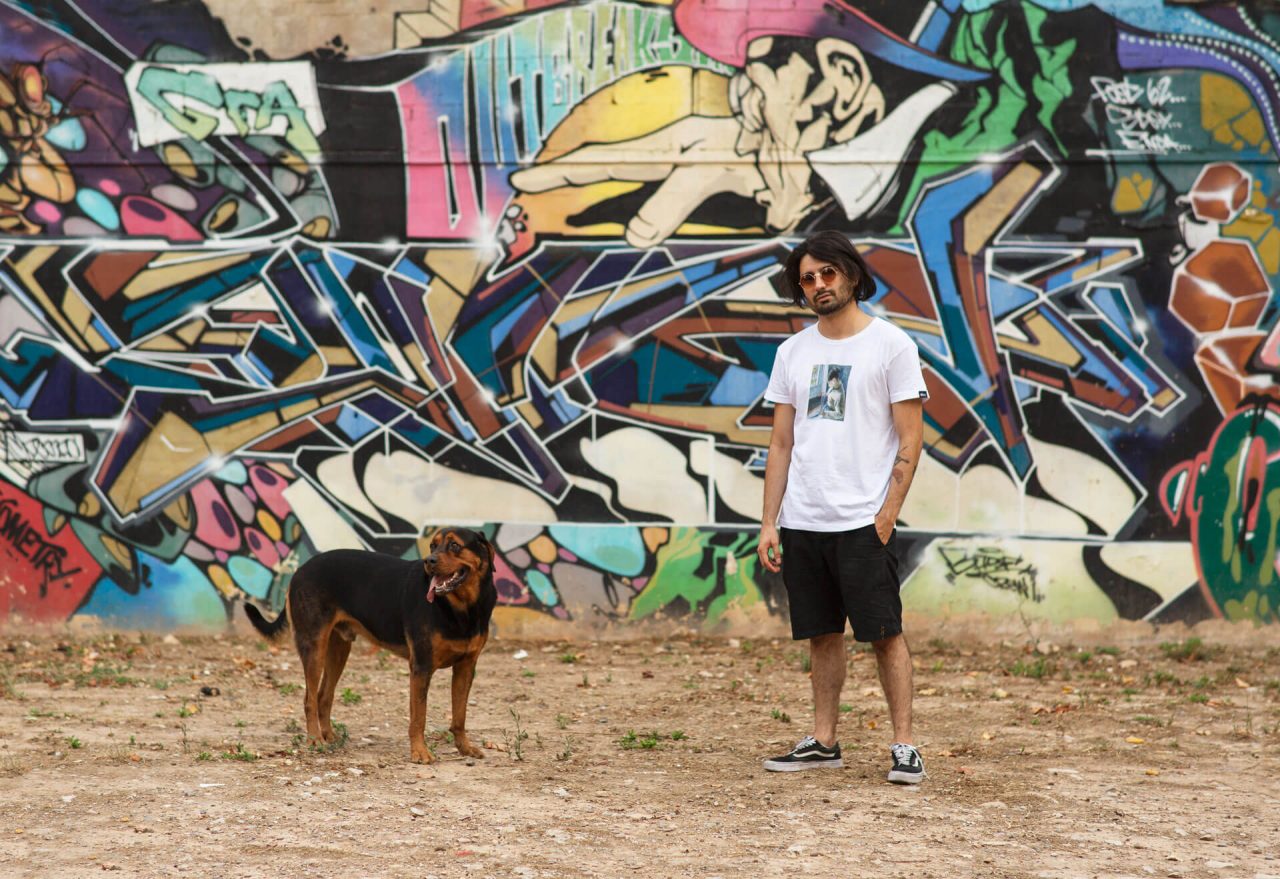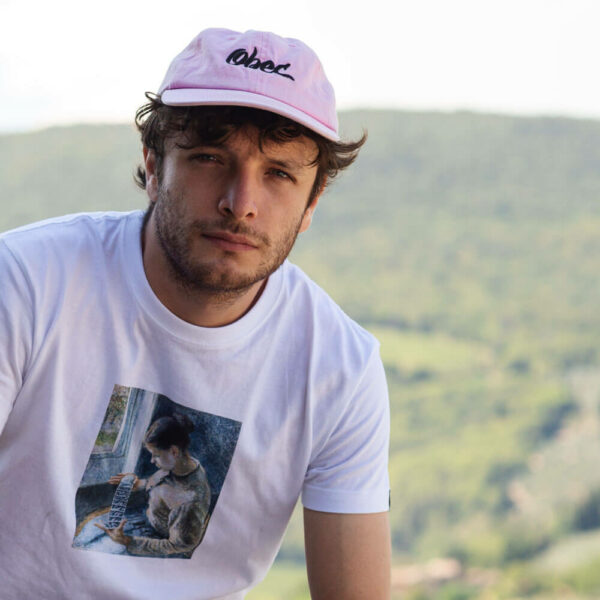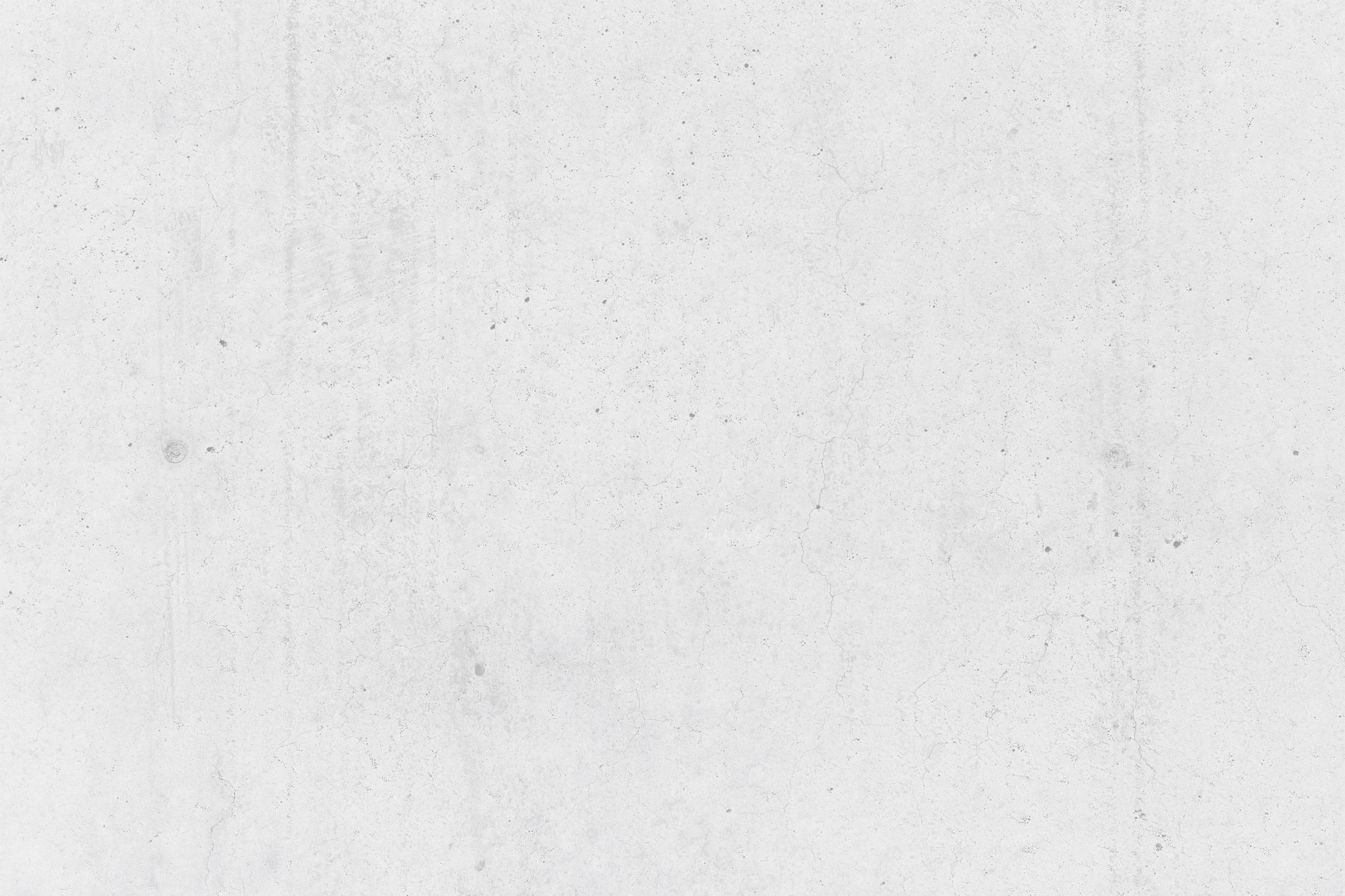 caps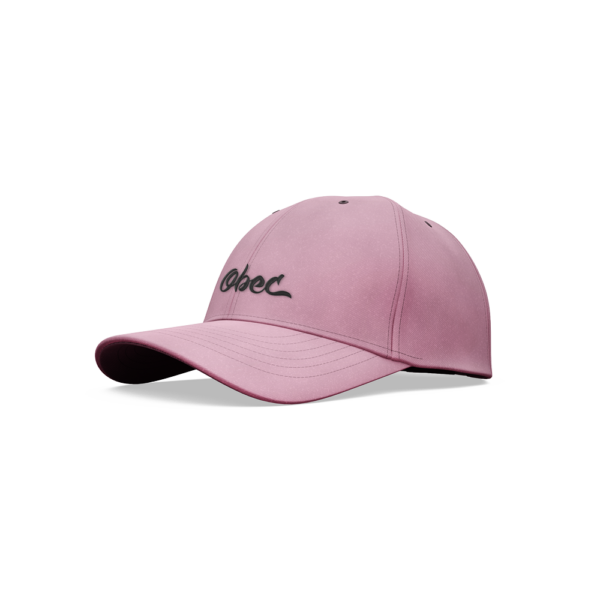 ---
posters
Limited print of posters with our two painting. The size of the poster is 45cm x 28cm. Experience having our artwork in your own wall.